Galeo offers an integrated solution consisting of portfolio data processing and subsequent access via a web platform: PortfolioNet™

PortfolioNet™ allows you to view all of your assets and perform custom, in depth analysis, and to generate standard or personalized reports. It is a PMS (Portfolio Management System) linked to a database that we update daily with your asset data.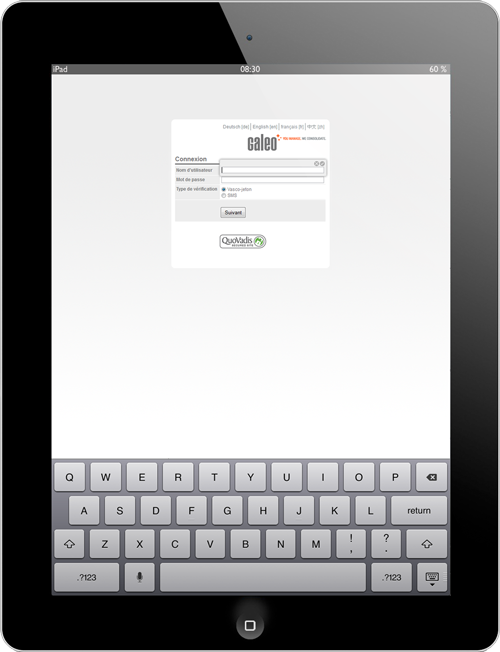 PortfolioNet™ is in a way, the visible part of our service, the invisible part is the state of the art secure data management centre in Zurich. There, more than 20 experienced employees are responsible for entering your asset data each day.
Each day we receive the relevant notices for all previous day's transactions, by mail or via a data feed. The employees then retrieve this information and update the database.
Once data is entered, all of your assets are updated and available for all requested analyses with just a few clicks, regardless of the infrastructure of your financial partners.