Created ten years ago, Galeo benefits from the experience of several specialists in asset management, banking and finance.
This combined experience allows Galeo to fully understand the needs of its clients, as well as the processes and operations of financial institutions.
Claude Diserens, Founding Partner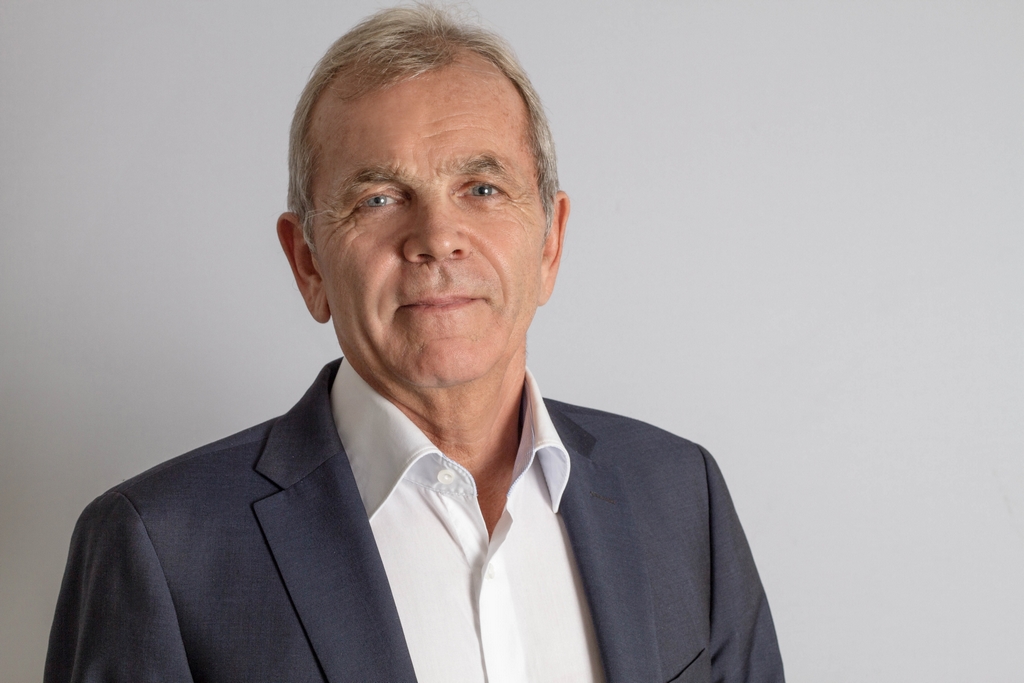 With nearly 30 years of experience in finance, Claude Diserens has, during his career, led numerous projects related to asset management, brokerage and technology. He has held senior positions at Citicorp, Merrill Lynch and Reuters. In 2003, aware of the existing need, he decided to found Galeo with Patrick Baudet, in order to propose a fully integrated and easy to use asset consolidation solution.
Stephen Rufino, PhD, CIIA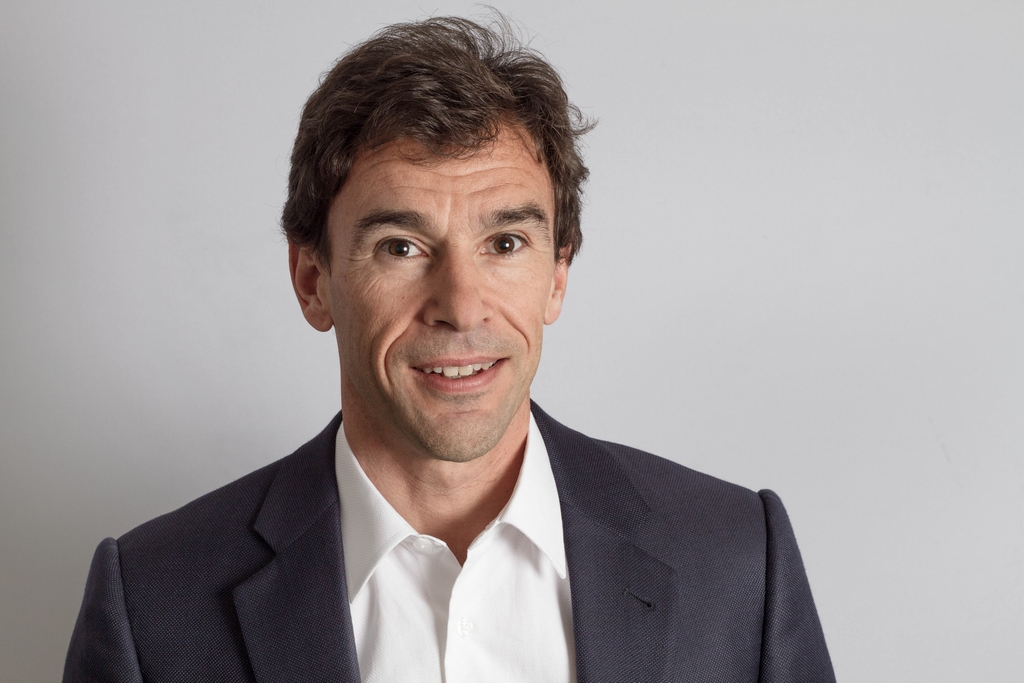 Responsible for our portfolio analysis and investment strategy services, Mr Rufino joined Galeo in 2012. A graduate from University of London with a PhD in molecular modelling and a qualified investment analyst and wealth manager (CIIA), Stephen Rufino held senior positions in fund selection and more recently on the investment and management comities of a Swiss bank.
Christophe Holenstein, CIIA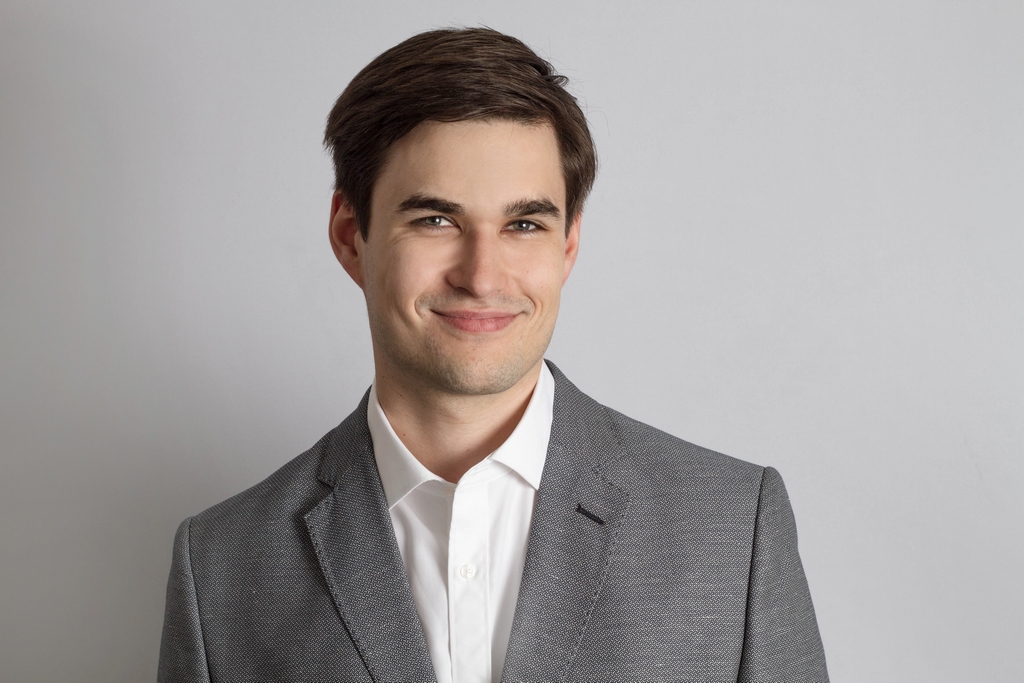 After graduating from the University of Applied Sciences and Arts of Northwestern Switzerland with a Master of Science in Management and Service Design, Mr Holenstein joined Galeo as Project Manager. In this position, he analyses our clients' requirements to determine how best to fulfil their specific needs. An ERP specialist, Christophe Holenstein also holds a Bachelor in Business and Administration from the School of Management and Engineering of Vaud (HEIG-VD).